Love the idea of having rental properties but still unsure of how it will affect your taxes? There is good news! There are many tax advantages out there for investors to benefit from. Here are a few of the advantages available to you. Of course, we strongly suggest you always consult a tax professional if you want to seek advice on taking advantage of these benefits.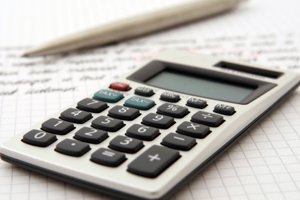 Depreciation: The IRS allows you to deduct the actual cost basis of the property, the structure (not the land) spread out into equal portions over several years.
Loan Interest/Points: If you finance the property, mortgage interest to the lender is deductible.
Insurance Premiums: Insurance premiums are deductible.This includes Landlord Liability Insurance,Theft Insurance, and others including Fire/Theft/Flood Insurance.
Property Taxes: The yearly property taxes that you pay are all deductible.
Legal Fees: If you need to hire legal counsel, whether a CPA, Lawyer or Legal Professional, these expenses are all tax-deductible.
Commissions: If you provide a commission as incentive in finding an approved tenant, you can deduct these commissions.

Repairs and Improvements: Repairs are fully deductible while Improvements will likely need to depreciate.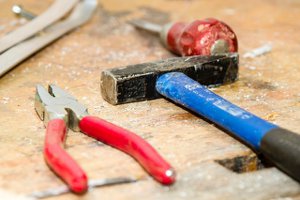 Travel: Whether your rental property is nearby or far away, all mileage expenses are deductible. If it is far away, airfare, hotels, car rentals, and meals can be deducted.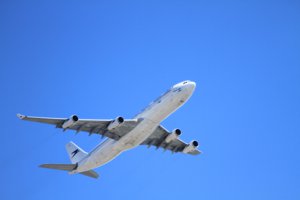 Utilities: If you pay for any of the utilities, these expenses are deductible. However, if your tenant pays these, you cannot deduct them.
Advertising: Any paid advertising for finding tenants or placing ads is deductible.
Property Management/Employees/Contractors: Professional services like a property manager can be deducted and is highly recommended.

Casualty and Theft Losses: At least a part of any losses due to damage or destruction from natural disasters can be deducted.

At Solid Rock Realty, we offer the professional services of Property Management to make owing a rental home as passive as possible and with you taking advantage of these exciting tax deductions, you'll find more time and money to grow your rental portfolio! Contact us today for more information on how we can help you with financial freedom!